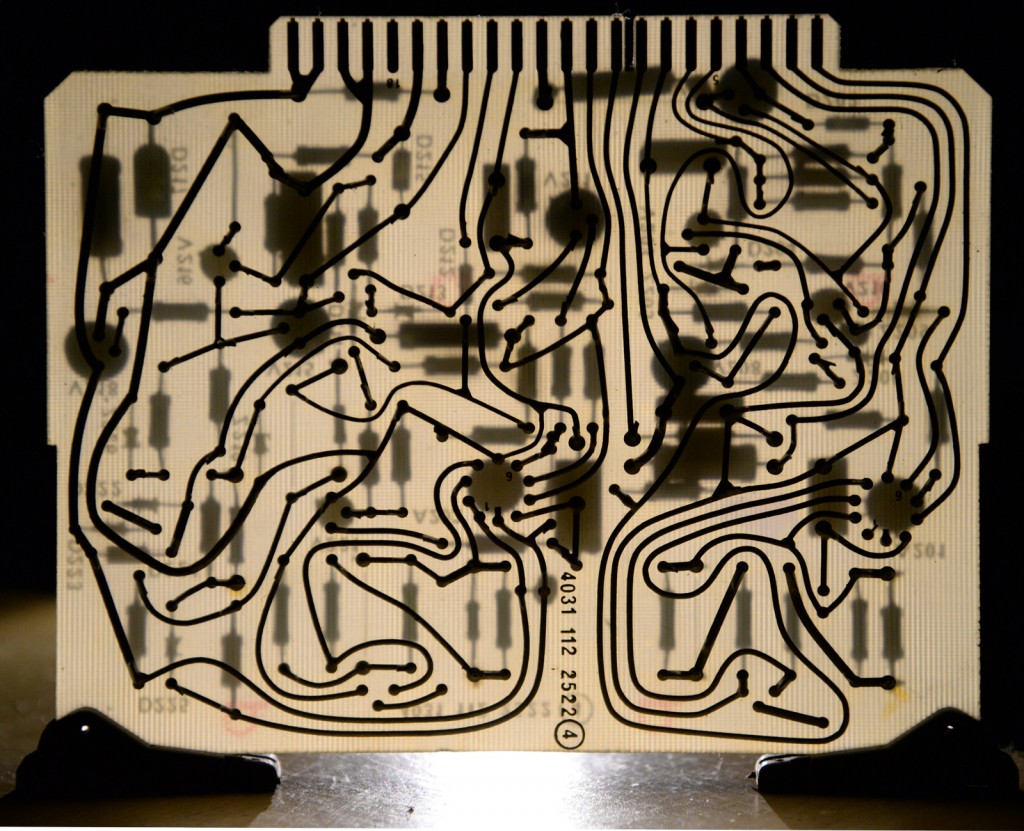 I found a crate with old Hewlett Packard PCB in the storage. It's sad enough that they sit in storage so I thought I share some pictures of them. I think it's interesting to see how they where designed back in the day.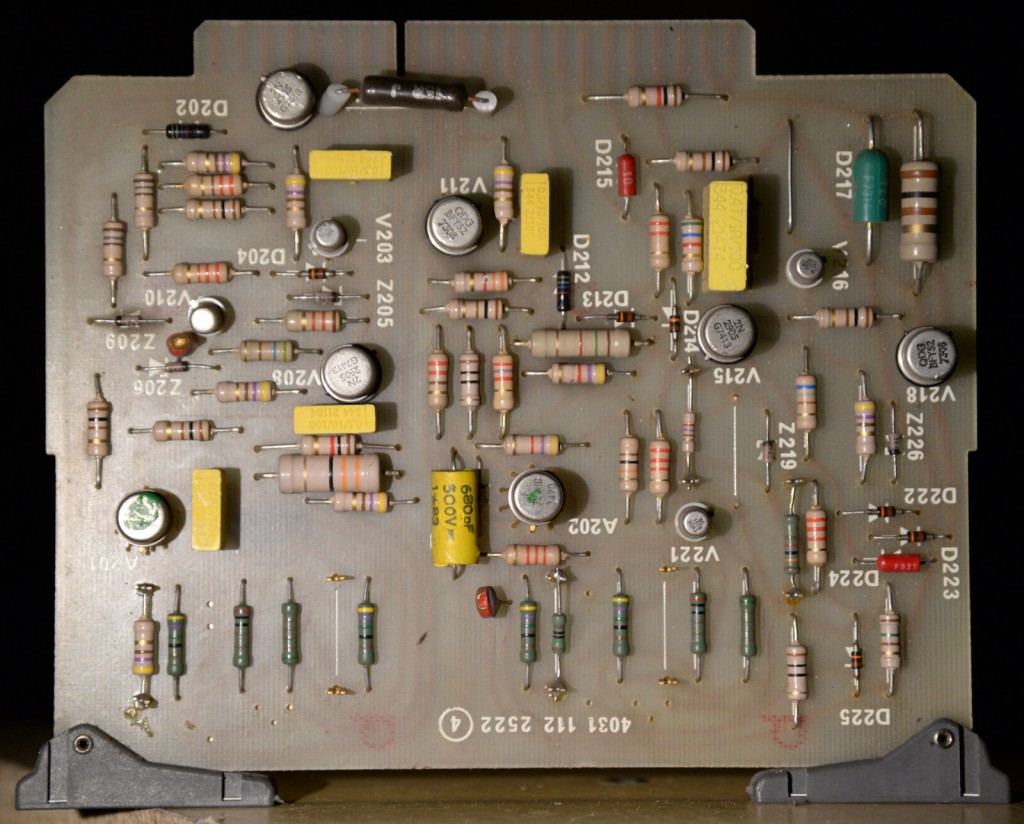 25.01.2015 More pictures
---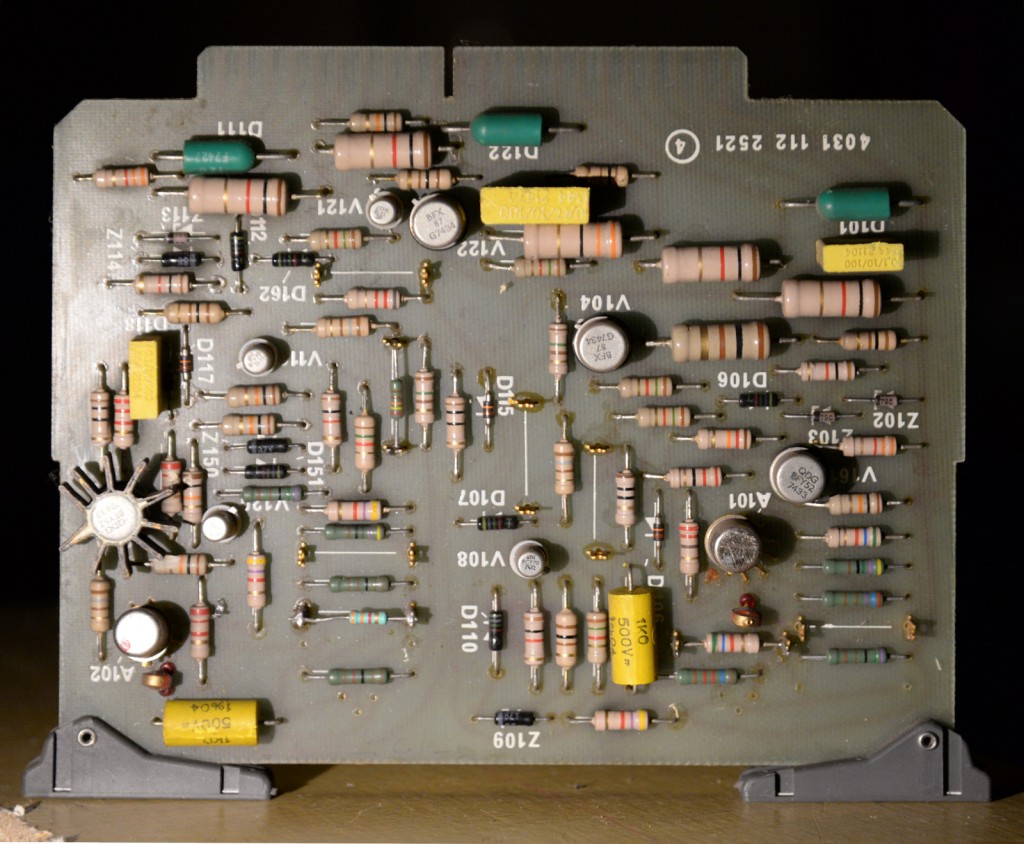 ---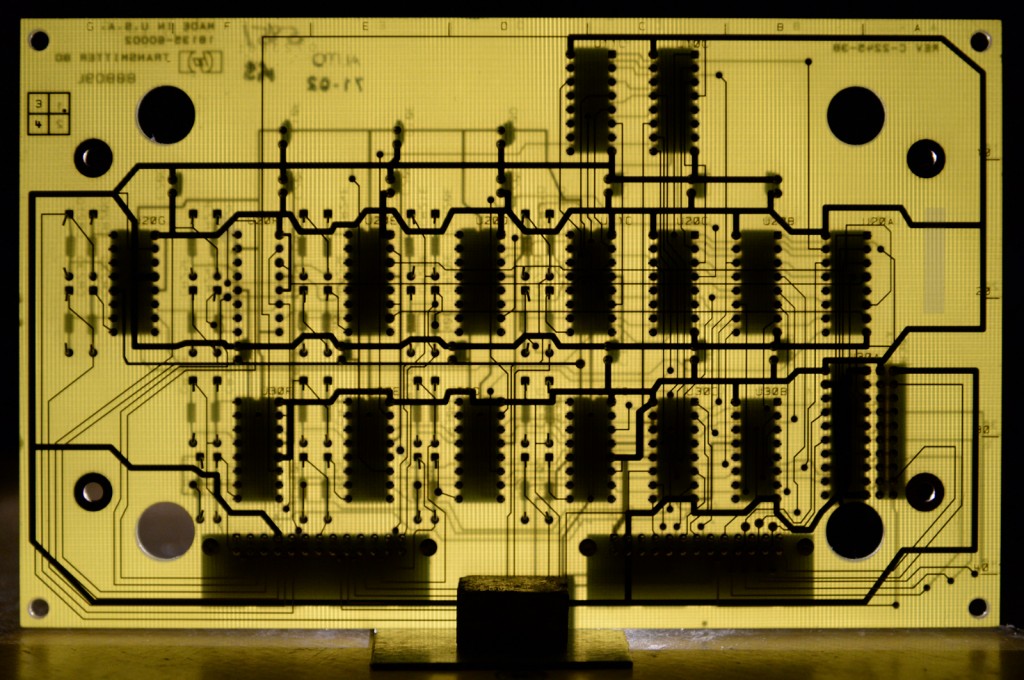 ---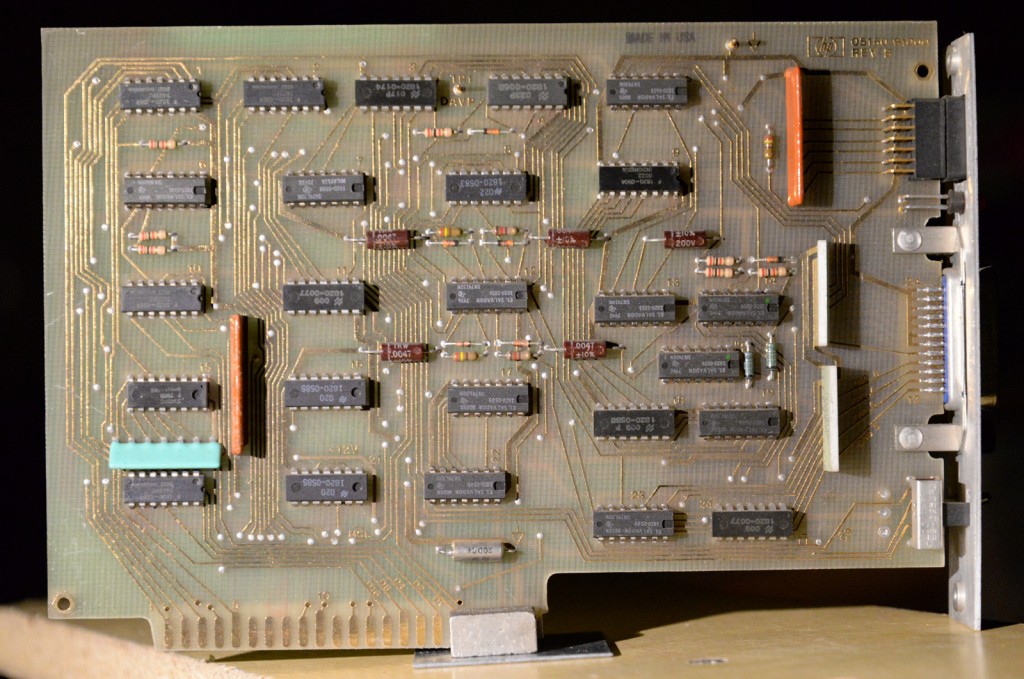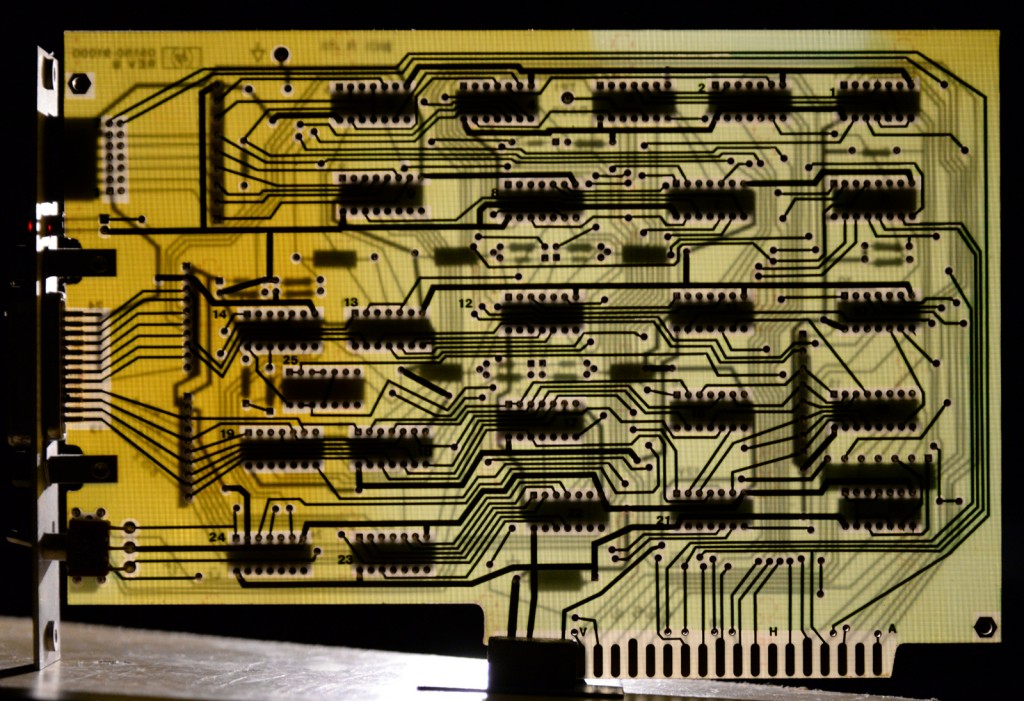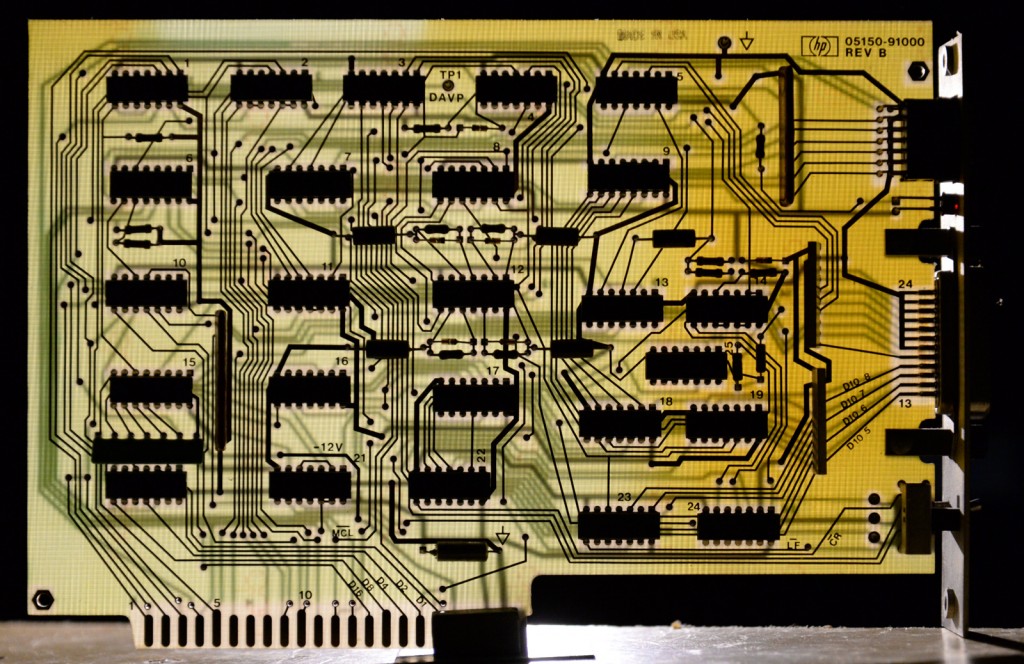 ---
More to come,  stay tuned!